Residential Landlord insurance
Compare residential landlord insurance quotes. The comparison system can get you cheap landlord insurance from some of the UK's leading insurance providers.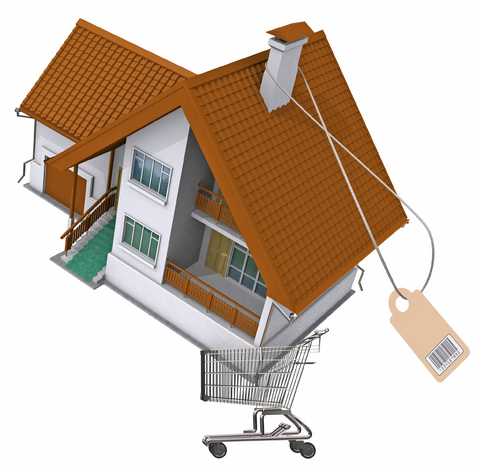 When it comes to finding the right kind of residential landlord insurance for you, this will depend upon your property. Most commonly, this will be a residential let, suitable for buy-to-let properties.
These insurance policies are not legally required but recommended for several reasons, including the protection they bring to your property against risks such as floods and fire. Several insurance policies are offering this kind of landlord insurance, and you will need to opt for residential cover as opposed to commercial lets if this is the type of cover you require. However, if you have several properties, you may be able to find discounts for a portfolio of property.
The Number One Mistake That Landlords Make
Apart from failing to get their property insured, the number one mistake that many landlords make when it comes to protecting their buy to let property is that they leave it under a simple household insurance policy.
It is important to remember that now your property is earning you an income your standard home insurance policy no longer applies. You need to arrange a specific buy to let insurance policy to make sure you are still covered. In addition to this, many mortgage providers will insist on seeing proof that you have valid insurance to protect the buy-to-let investment.
How Much Does Residential Landlords Insurance Cost?
The cost of residential insurance varies greatly and is dependent on some factors. It will depend upon the kind of property you have and how big it is, as well as the property is located. The age of your property will also alter the amount you need to pay, and the type of tenant can have an impact. Other factors involved will also include the level of cover you wish to go for, and the building's cost to rebuild should total loss occur.
Finding an insurer for your residential letting is usually simple as there are a vast number of providers to choose this. However, it doesn't come down to choosing the cheapest, as all insurers will have different levels of cover and different terms for eligibility.