Buy to Let Insurance
Compare and buy to let insurance quotes. The comparison system can get you cheap buy to make insurance quotes from some of the UK's leading insurance providers.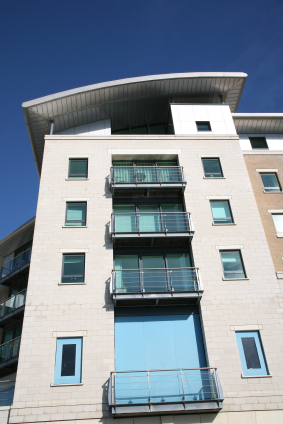 Buy to let properties insurance is also known as residential landlord insurance; it is required if you make your property to tenants on a long term or short term basis. If you let out less than five properties, you are recognized as a small-time business owner/landlord by UK law and can usually obtain cheaper buy to let insurance.
However, whether you are recognized as a small business owner or a fully-fledged property company, you will need to ensure that you are covered by adequate buy to let property insurance. The number of properties you own will impact your insurance premium, but buying policies in bulk will be the best financial deal. However, many properties you own, you will need to meet minimum requirements to ensure that you are adequately protected from any damage to your property. You should ensure that your property is protected by the following:
• Fire: to insure against any fire in the property
• Natural disasters: these are hit and miss with insurance policies, you will find some include this as standard, and some don't, so ensure that you read the policy documents.
• Theft: This is particularly important if you rent out furnished properties as your belongings are at risk. You may wish to inform the tenants of the theft insurance and encourage them to take out their contents insurance policy.
• Public liability insurance: this insurance will cover you for any claims that any tenants (or their guests) may make against you for injuries suffered. It isn't as common as on commercial premises, but still very possible.
• Employee liability insurance: this is only required if you have members of staff who maintain the property on your behalf, for example, if you hire people to collect rent or do any DIY jobs, you will need this insurance in the event of an injury on the property.
These are the minimum requirements of buy to let properties insurance; you should ensure that your insurance policy is tailored to meet your needs. Discuss your requirements with your insurance provider to get the best plan for you and your business.