Landlords Liability Insurance
Compare quotes. The comparison system can get you landlord's liability insurance cover from some of the UK's leading insurance providers.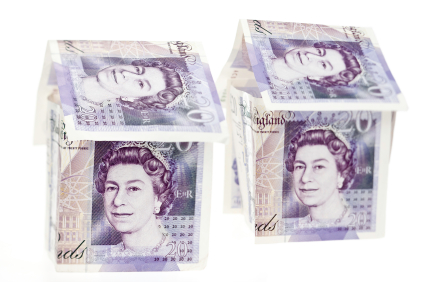 Landlord Liability Insurance : If your tenant succumbs to any injury in your property and they make a claim for any injury they have suffered you may be liable to pay the costs. With landlords liability insurance you will be covered for claims made by your tenants against you.
Employers Liability Cover – If you employ any one in your property, you need to be covered under employer's liability cover. If any of your employees are injured or falls ill while at work, they can make a claim against you if they face a financial loss. Content Insurance : Such insurance covers the contents or items of your property such as furniture, carpets, and exclusive paintings.
Landlord building insurance covers any serious events such as a fire or flood that could permanently damage the property. The price of the insurance is normally calculated to take into account the complete re-building of the property.
Landlord Building Insurance policy works just like the building and contents insurance; you can purchase it for your own home. When we say, building insurance, it is insured against all building structures and all other structures on the property like a garage, shed and others. In addition to this, baths, fixtures, sinks, and other installations are found within the property it offers enough liability cover for the property that is let out. This type of insurance protects a building owner in case of accident to the building which will guarantee him of financial security for such incidents.
The policy is similar to the Building & Contents insurance you would purchase for your own home, the perils covered are almost identical but the policy is extended to give the correct liability cover for the property that is let out. You can check with your insurance provider for details that they would cover. In case your building gets destroyed in fire, a burned down building will definitely take a long time to rebuild and you loose out on your income from tenants, as there's no rent paid out. This is precisely why you need to get your building protected as you can't bear the expense of rebuilding your structure in case of any mishap. Reach out to your landlord building insurance provider to avert any such eventualities. In order to get the best protection available, there are some eventualities covered by building insurance listed out online. If your insurance provider misses out on giving this, you can ask him to add them as per your requirements.